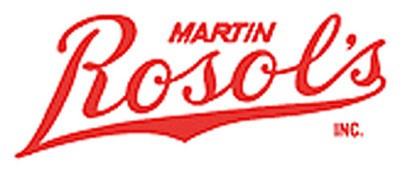 Welcome to Martin Rosol's Meats
45 Grove Street, New Britain, CT 06053
Telephone 860-223-2707 or 860-223-2708 ~ Fax 860-229-6690
Business Hours:
Mon. - Tues 7:30a.m -2:30 p.m Wed - Fri. 7:30 a.m. - 4:30 p.m. EST, Sat 7:30 a.m. - 12:30 p.m. EST, Closed Sundays
Our Is Open 24 Hours a Day, 7 Days a Week

100% Guaranteed
"We challenge you to find tastier products!"- The Rosol Family
​
What Distinguishes Martin Rosol's From Other Meat Products?​
Quality - At Martin Rosol's Meats, we pride ourselves on the quality of our products. We have been producing high quality, delicious products since 1928. Our Kielbasa, Frankfurts, Kellies, Veal Loaf and many other meat products and provisions are produced to the highest quality standards.​
Tradition - Martin Rosol's Meats are produced using many of the original recipes created by Martin Rosol himself. When products are this good, you don't change 'em.
Service - If you're not satisfied, we're not satisfied. We stand by our products 100%.
​
Where to Buy Martin Rosol's Products . . .
At our retail shop on 45 Grove Street, New Britain, CT. For directions click on map below.
At many grocery stores, chain stores and hot dog stands throughout Connecticut.
Through our Online Store anywhere in the continental USA.
​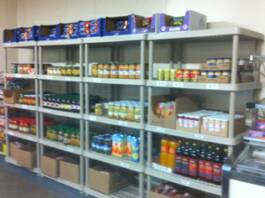 Martin Rosol's Meats and Other Products
Click on Photo for List of Products
Martin Rosol's Yesterday and Today
Click on Photo to Read​
Headline as it appeared in The Bristol
Press:​
At Martin Rosol's, tradition makes the recipes memorable​
Martin Rosol's Inc. would like to thank The Bristol Press and The New Britain Harold for publishing articles and photos about the company in Polish and english. Go to artical now.​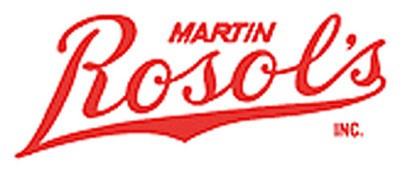 Telephone 860-223-2707 or 860-223-2708 ~ Fax 860-229-6690​